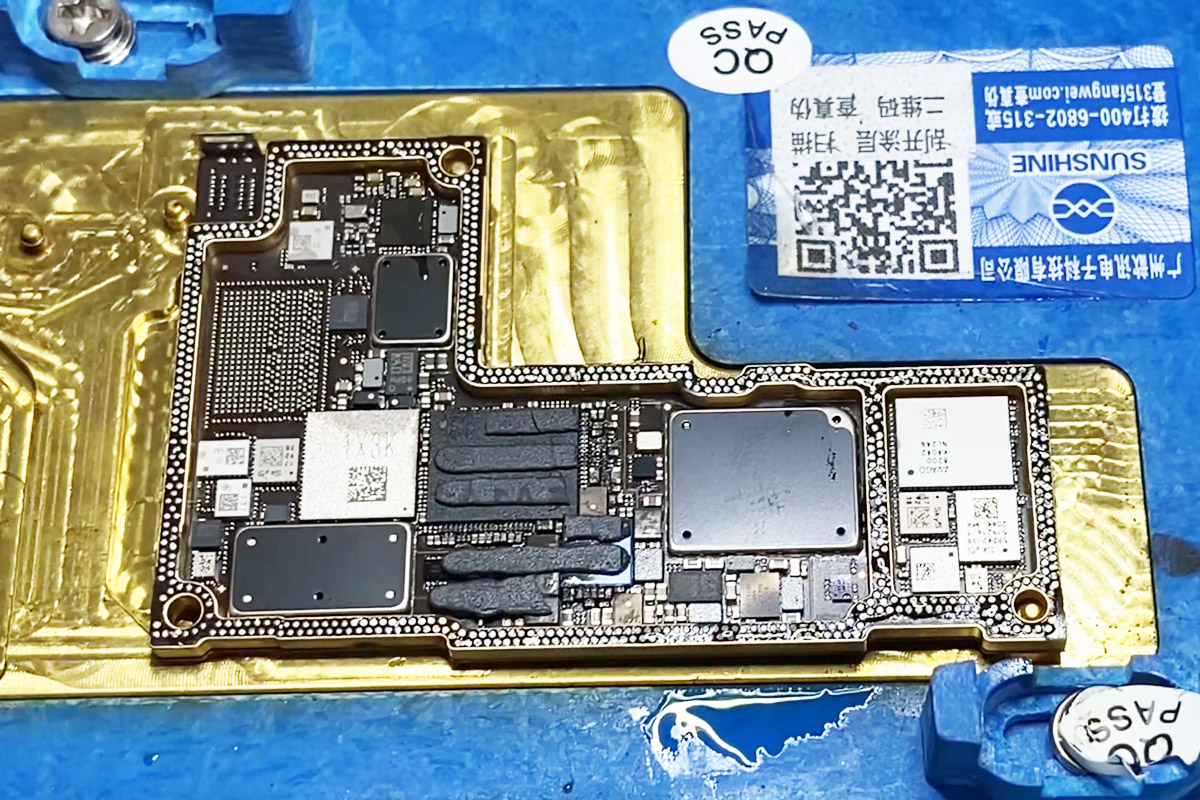 Hyogo Kobe Repairsment – Pro Fix Any Device & iPhone/iPad
Looking at texts and pictures through a broken Windows MacBook Andoid iPhone / iPad video game any device screen can be frustrating, but you shouldn't have to replace your entire device just because one part is damaged. APPLEMAC KOBE was founded because of a broken any device iPhone and although today we can fix just about any electronic device, we still consider any device repair service our specialty.
Any device Pro Fixed

Thank you for watching our APPLE MAC KOBE web site.
Person who is in charge of fixing, buying, selling used items have much confidence to handle your deal regardless of not speaking English well.If you want to send to some of your items, Please contact us by E-mail. If you want to show your items directly, please come to our shop. More detail? Look our short promo:
Please feel free to ask me
APPLEMAC KOBE fixes electronic devices (it's in our name after all). From the classic phone drop in the parking lot to the tablet in the toilet. We've seen it all. We understand how traumatic it is when you break your favorite devices and we want you to feel better the moment you walk in.
We can fix your MacBook Windows iPhone iPad Android logic board / signal board by replacing the components on it for a flat rate. logic board / signal board repairs for the most part are done here in our back office which gives us an edge over
【 Address 】
Motomachi Plaza Bldg. 7F 712A
2-9-1 Motomachi-doori, Chuo-ku, hyogo kobe
6500022
【 Tel 】
+81 78-777-6220
(078)777-6220
【 Mail】
info@applemacjp.com
【 Name 】
APPLEMAC KOBE SHOP
Tsutomu Nemoto