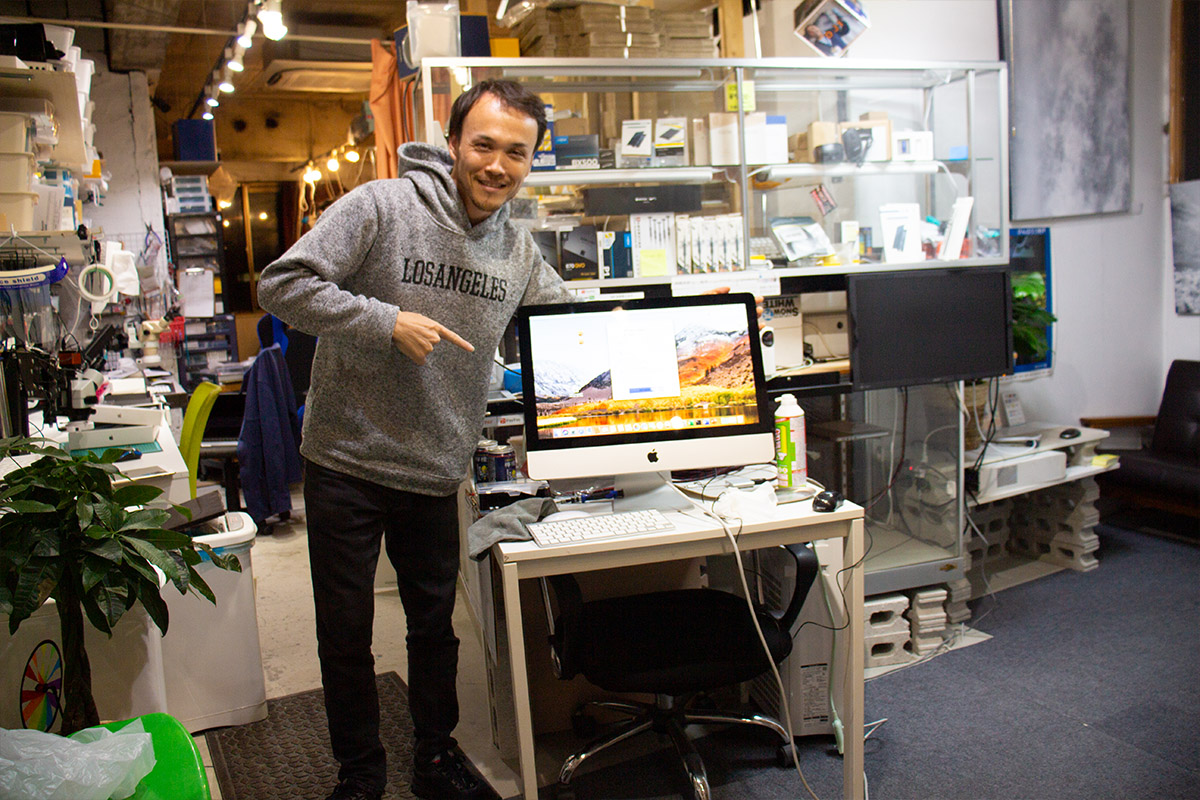 iPhone, iPad, Computer, Repair in Kobe area.
Hello to all the foreigners in the Kobe or even Kansai area. If anyone needs help with any softwear updating, broken screens or any other type of service for computers and iPhone/iPads, this is the the place to come to. I have been coming here to get my iPhone and MacBook Air / MacBook Pro / iMac / Windows repaired and have introduced several other foreigners to this location as the service is nice and quick and at a reasonable price. The location is right next to JR motomachi station west exit so it is very easy to get to. They can even fix water damage, upgrade computer speed, and very foreigner friendly. They can even fix Andriod, tablets smartphones, pretty much anything to do with computers and that kind of technology. I was introduced to this location by my sister who has also had repair work done on her computer and since then most of my friends have been coming here to get repair or upgrades done on their devices. Such a relief to find a place like this as taking it to the retail shops can take alot of time and the cost is quite a bit more.

They also specialize in Logic Boards and very small condenser chip repairs and can even help reset passwords that have been forgotten, any other types of service, so feel free to ask them any questions you may have and they can assist in most cases.
The staff does not speak english that well but they take an effort to understand what we are trying to say and need to be done, you can even just come to the location with you device and explain what needs to be done and they will take out google translate if they don`t understand, to make sure that they don`t have misunderstandings. A pretty friendly atmosphere worth coming to check out if you need any service done. You can send a message to them Facebook, Instagram, Twitter even in english and they will do their best to translate it and reply, sometimes it wont be proper english but still mostly understandable. So feel free to try out this place.
Have a nice day 😉
コメント ( 0 )

トラックバックは利用できません。